---
---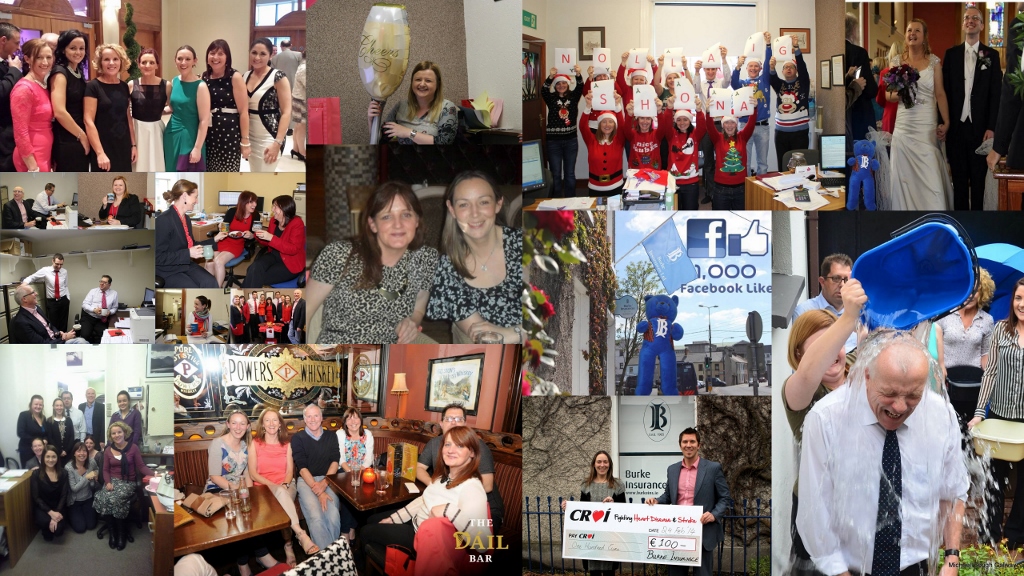 Welcome to Eventinsurance.ie
The covers we provide
Public Liability Insurance
This covers your Legal liability for claims made against you for accidental bodily injury or loss or damage to property in the course of an insured event.
The standard cover is €2,600,000 but we can have this extended up to €10,000,000 if required.
Employers Liability Insurance
Covers your legal liability for injury to Employees or Volunteers whilst engaged by you – in relation to the activities agreed to be covered by the insurer.
Cancellation & Abandonment Insurance
Cover in respect of irrecoverable expenses for cancellation, abandonment, curtailment or postponement due to circumstances beyond your control.
Property Insurance
Cover for loss or damage to property at the insured event(s) and whilst in transit to and from the event. This can cover your own property and property you are legally responsible for such as hired property and venue property.
Non Appearance cover
Non appearance of key speaker or entertainer.
The above is a summary outline of cover. All policies are subject to terms limits conditions – more details in the quotation area of the site.
Call us on 1 890 799 997 or 091 563518 and ask for or EventInsurance Team and we'll do our best to quote you.
Looking for Public Liability Insurance for your occupation? Check out our website
Eventinsurance.ie is a trading name of Burke Insurances Ltd. who are regulated by the Central Bank of Ireland.
Burke Insurances Ltd.
Directors – Sean Burke Ann Burke. Registered in Ireland, registered number 42826.
Registered office 6 St Brendan's Road Woodquay Galway
Burke Insurances LTD. Woodquay, Galway,
Tel: 00-353-91-563518, Fax: 00-353-91-563616